Events at The Space to Book Now!
---
Get the best of both worlds with two of the best coaches in India! Fire up your core muscles with Mat Pilates led by Coach Urmi and take it to the next level by introducing dynamic and controlled movements from Animal Flow led by Devrath Vijay (aka Ninja Dev).
Charges:
Pre-booked: Rs.2,500
More info
A workshop curated to help strengthen your core muscles and mobility with a combination of two bodyweight based workouts! The Pilates sequences will increase body control, core strength & co-ordination while Animal Flow movement helps you gain more body awareness and improves the function and communication of the 'Human Animal' inside you.
Facilitators:
Devrath Vijay (aka Ninja Dev)
Certified Strength and Conditioning Specialist, (NSCA-CSCS)
Animal Flow Master Trainer
IFAA (International Fitness and Aerobics Academy) Master Trainer
Incrato Level 1 Trainer (S&C)
Accredited Rehab Trainer
Urmi Kothari
A certified IFAA Master Trainer (Functional, Myofascial techniques, PT) (Trainer of trainers)
Nike+ Certified Trainer for 3 years
With experience of over 18 years in Basketball, Weights and Functional Training (ACSM level 1), Professional Dance, Kalaripayattu and KickBoxing, Yoga, Pilates (Certified STOTT mat), Kettlebells (IKFF and EKFA) and recently Animal Flow, Urmi has an integrative approach to workouts that combines the dynamism from athletics and focus from martial arts and yoga.
Terms:
Please arrive 10 minutes in advance. We will not permit any late entries to this session.
Prior registration is mandatory
This ticket is non refundable but can be transferred for the same session itself.
We do not permit single use plastics at The Space. Please don't carry such items with you. Water is available for all at The Space.
This booking is subject to studio rules & policies.
Contact:
For specific questions on Pilates & Animal Flow, contact Kinetic Living on 9930031737 or email askus@kineticliving.in
Past Events
---
Parent & Child Yoga
By Sabrina Merchant of Li'l Yogis
An hour of play, stretches and fun (for kids aged 4-10 and parents)
May 2019
Power & Posture's Arm Balance Workshop
Learn To Move Effortlessly Upside-Down On Your Hands
May 2019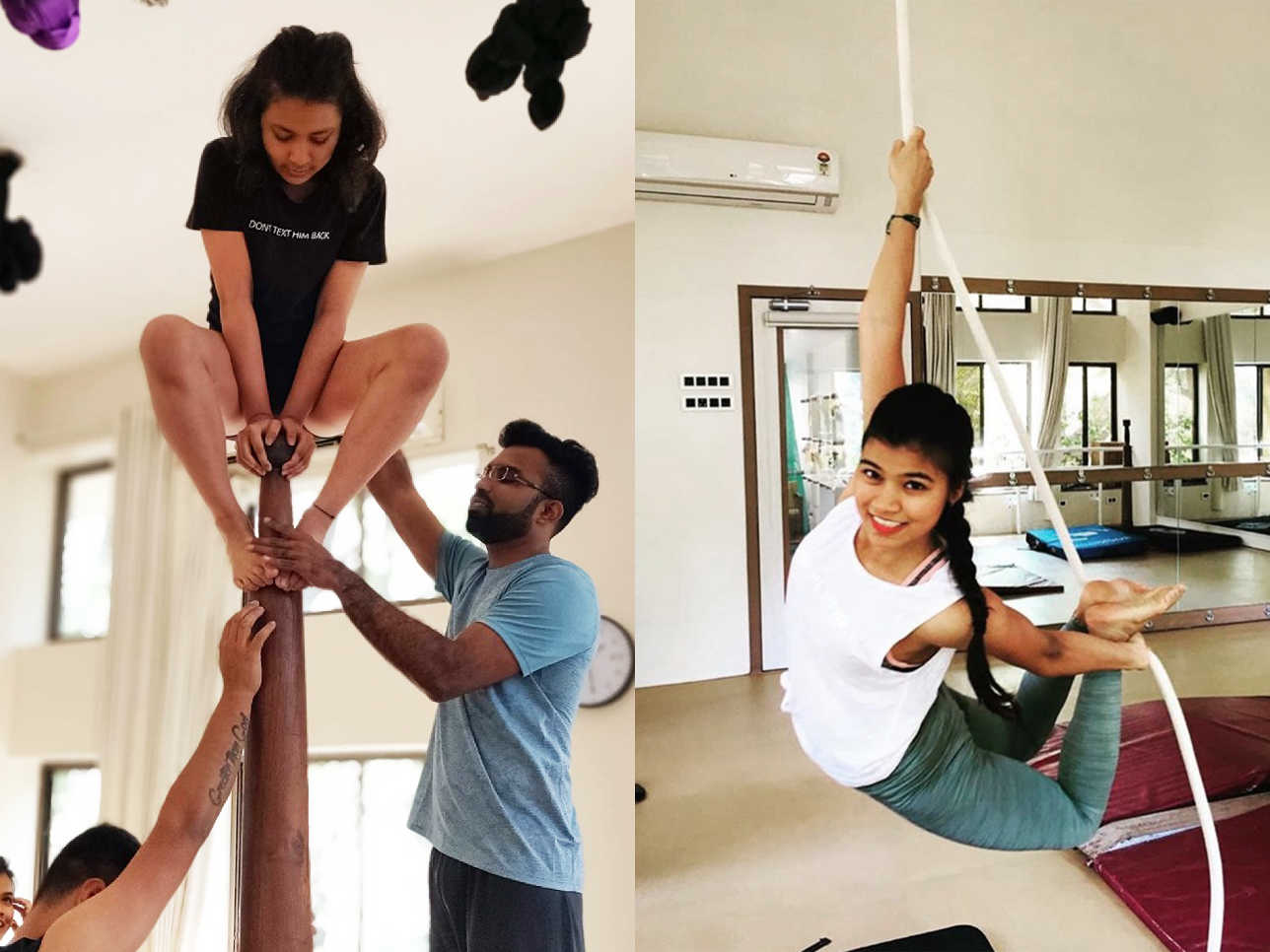 Kids Summer Camp: Mallakhamb & Gymnastics
By Aditya Mhaskar & Manisha Malakar
For ages 9 to 14 years
April 2019
Within
Sound Healing & Restorative Yoga for Peace and Balance
By Radhika Shah and Aparna Sundar
April 2019
That Gut Feeling
By Bhavna Kapoor of Health Nut
Holistic care for your digestive system
April 2019
Living Foods
By Bhavna Kapoor of Health Nut
Cooking & Tastings for Healthy Gut and Happy Life
April 2019
Unmask
Express Hidden Emotions in Paint
March 2019
Mallakhamb for Beginners
with Aditya Mhaskar & Manisha Malakar
February 2019
Labour and Birthing
with Seema Kazi-Rangnekar
February 2019
(for mother and husband or support partner)
Hula Hoop | For Beginners
with Swati Shah
January 2019
Hula Hoop | Tricks
with Eshna Kutty
January 2019
Positivi-Tea: Grow your own Tea Herbs
with Sarab Matharu & Ecotwigs
January 2019
Mallakhamb for Beginners
with Manisha Malakar & Aditya Mhaskar
December 2018
Introduction to Mallakhamb for Kids
with Manisha Malakar & Aditya Mhaskar
December 2018
Authentic Movement | A Dance Movement Therapy Workshop
with Yellow Oyster
Novemebr 2018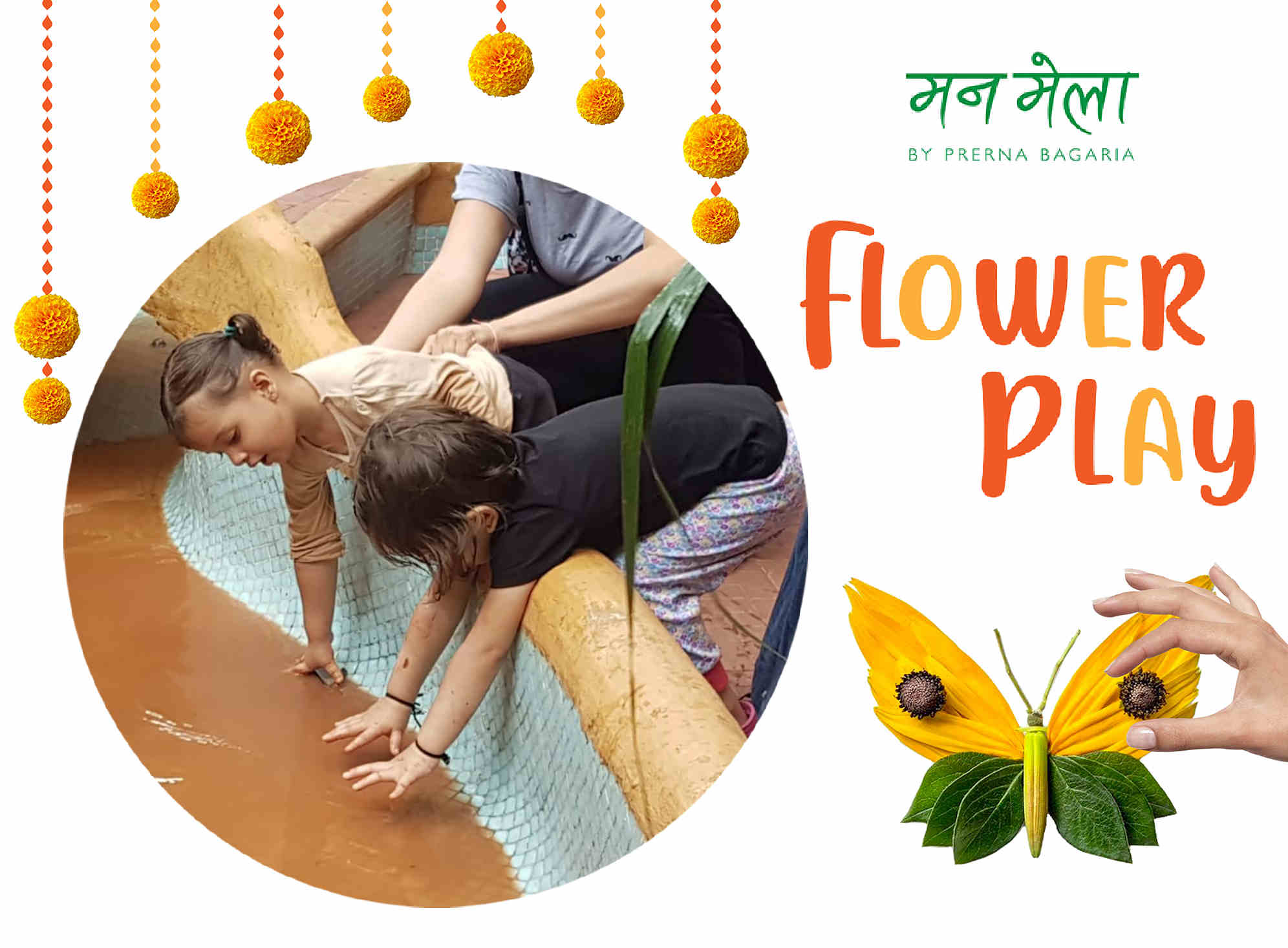 Flower Play
with MannMela by Prerna Bagaria
November 2018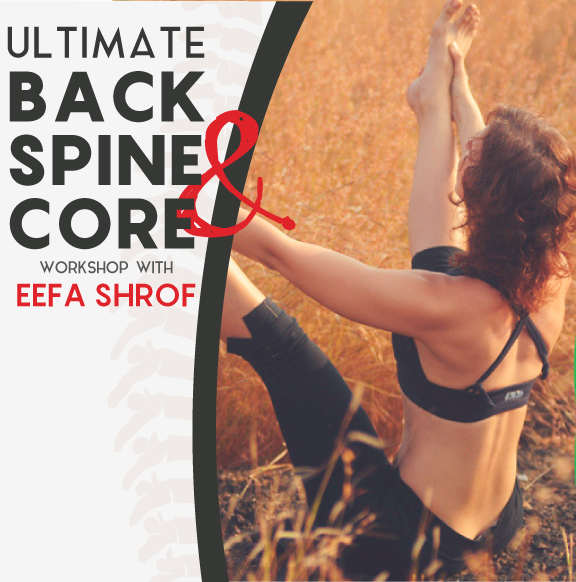 Ultimate Back, Spine & Core Workshop
with Eefa Shrof
August 2018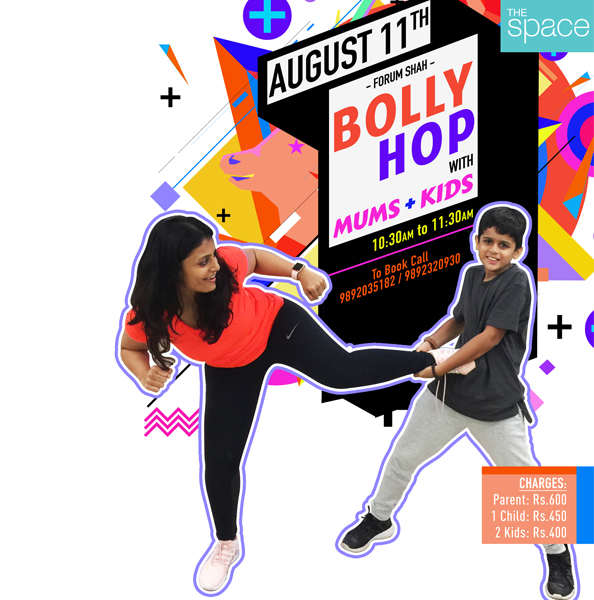 BollyHop for Parents & Kids
with Forum Shah
August 2018
Yin Yoga to LIVE sounds of the Guitar & Chimes
with Monika & Leslie
August 2018
The21 - Fat Loss Workouts
with Eefa Shrof
July/August 2018
Bling Yoga & Breathwork Playshop
with Lilya & Remi
July 2018
The21 - Dance Party
with Eefa Shrof
June 2018
Grow Your Own Food | Urban Gardening Workshop
with Sarab Matharu & Ecotwigs
April 2018
Parent Toddler Yoga | Happy Little Souls
with Yogi Today & Rashmi Ramesh
March/April 2018